_________________________________
Audio Visual Rental Houston
Many people aren't aware of the benefits offered by choosing audio visual rental Houston. The fact is, this equipment is often extremely costly to buy outright. However, when you rent, you can get what you need for a fraction of the cost.
One of the primary advantages of modern audiovisual equipment is its versatility. Due to its simplistic design, it is quite easy to install. As a result, it is ideal for several different events. From weddings and school dances to concerts and more, professional audiovisual equipment can make or break the entire event.
Some people don't have the money needed to purchase professional-grade equipment. At this point, there are two options. The event can go without, or opt for audio visual rental in Houston. Getting to know the benefits of this investment can help you see why this is a good option. After all, there is no need to invest excessive amounts of money if you can avoid it.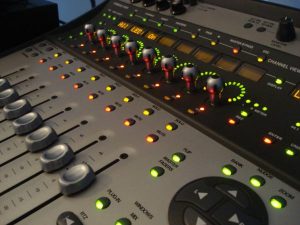 Audio Visual Rental Houston is Affordable
This is likely obvious for most. Renting the equipment you need is cheaper than buying it. When you find the right audio visual company, you can get the professional equipment you need. Renting it means you pay a much lower price.
Also, if you aren't familiar with this equipment or how to use it, the rental service can help with that too. This helps you save time. There are many options available when you need to rent audiovisual equipment. For example, you can find video projectors, sound systems, speakers, and more. These items are also customizable, which means you can get exactly what you need. The best part is, the items are offered at an affordable price.
For most companies offering audio visual rental in Houston, the rental cost is based on the things you need. Another factor that can impact the rental cost is how long you need to keep the items. The best way to determine the cost for sure is to contact the professionals. If you call Power Factory Productions at (281) 630-6900, they can help you determine the cost of the items you need to rent.
There is no need to purchase expensive sound systems or projectors that are just going to go into storage after the event. Renting audio visual equipment in Houston just makes more sense.
A Convenient Option
Renting the audiovisual equipment you need is also extremely convenient. In fact, doing so can help you save time and frustration. This is because the rental service provides a setup for the items you need. The experienced technicians can help you install the projector and test the microphone to ensure everything is working properly. They also show you how to use everything. Just contact the rental company to get started. Doing so means you can sit back and enjoy the event or show.
Ability to Enjoy Innovative Technology
Are you ready to amaze your guests with all the latest technology? If so, then opting for audio visual rental in Houston is a smart option. Even if you just want superior quality, renting is the best choice. The fact is, the technicians test everything before delivering. You don't have to worry about this.
It doesn't matter what your motivation is. Having dependable and working equipment is a must. When you take the time to find the right company, you can feel confident your event is going to remain issue free. This is at least true when it comes to the audiovisual equipment you rent.
Avoid Maintenance and Service Costs
When you own equipment, you are responsible for ensuring it keeps working. This is often costly. After all, most audio and visual equipment requires some service from time to time. If something is wrong, the equipment has to receive repairs. In some cases, replacement is necessary. This costs you in regard to time and money.
Avoid all this maintenance by simply renting the audiovisual equipment, to begin with. The rental company is responsible for any service or maintenance needed. This allows you to only use equipment that is in good, working order. If an issue does arise, all you have to do is contact the service provider. They can provide you with any repair needed. If repair isn't possible, they replace the item in question.
Finding the Right Rental Company
Not all rental services are created equal. Think carefully about what is needed. When you do this, it helps ensure you get exactly what you need. You can speak with the professional technicians and find the equipment that best suits your needs. You need to keep a few things in mind when you begin searching for an equipment rental service. Some of these factors include:
Do they have a good reputation?
Does the service offer a wide array of equipment options?
Do they have equipment from all the top name brands?
Do they offer competitive prices?
Is the company established in the community?
Do they provide guarantees for the equipment they rent out?
Does the company offer flexible terms?
Thinking about these questions carefully can help you find the right rental service. Audiovisual equipment is continually improving. As a result, it is best to take your time. Doing so can help ensure you handle the right rental service. If the company doesn't offer the options you want, keep looking.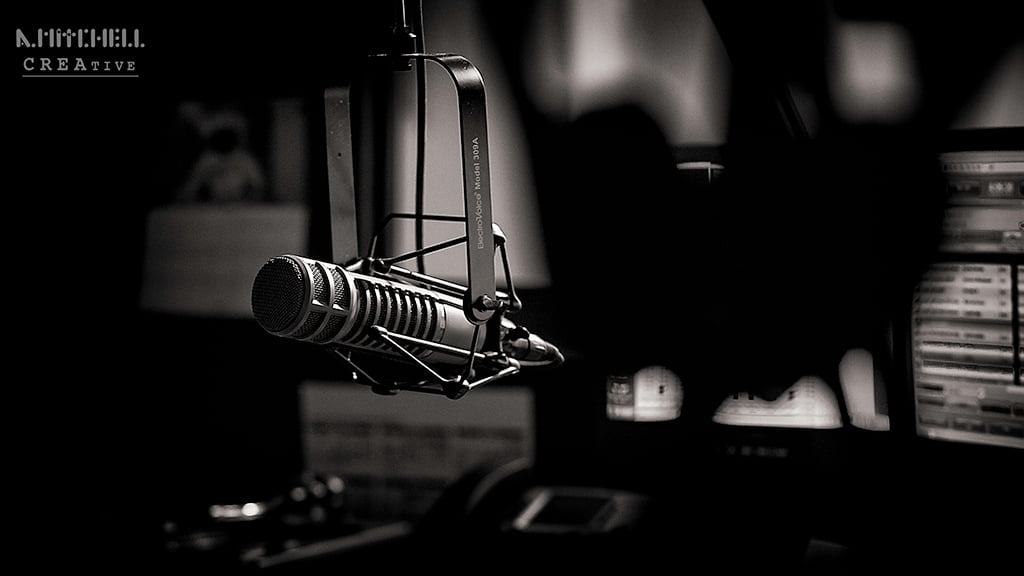 The Bottom Line
Audiovisual equipment is needed for many different types of events. Weddings, school dances, major concerts, corporate conferences, and more can all benefit from this rental. If you are planning an event like this, then look into renting the equipment you need. Renting is much more affordable than buying the items outright. It also allows you to enjoy more competitive prices. Take some time to compare options to find the right rental service. If you need more information, you can also contact Power Factory Productions at (281) 630-6900. When you are looking for an audio visual rental Houston provider, knowing what to consider is best.