Rent equipment from Power Factory Productions!
Everything you will need for your next big event or concert. Small stage or big stage. Auditoriums or arenas. We got you covered.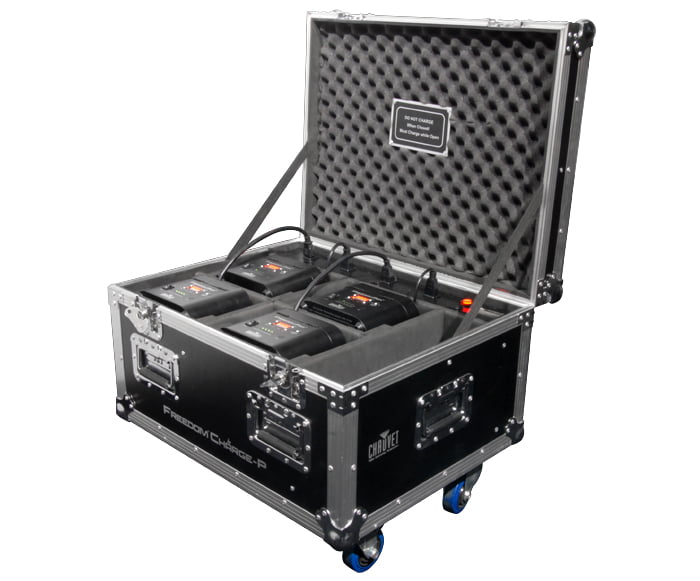 Over thousands of items available for rent!
Video Cameras
Camcorders
HD Video Cameras
4K Video Cameras
Microphones
Boom Microphones
LED Lights
Flood Lights
Backlights
Amplifiers
Sound Production Equipment
Video Production Equipment
Projectors
Sound Mixing Equipment
DJ Mixers
Subwoofers
Stacked Speakers
We are pleased to carry the following brands:










Contact us today about rentals!
Competitive rates
Great inventory
Equipment for any venue or event