At Power Factory Productions, we specialize in Concert Production, Corporate Audio Visual services, Touring services, Video Walls, Stage Rentals, AV Equipment Rentals, as well as Equipment Sales & Installation
.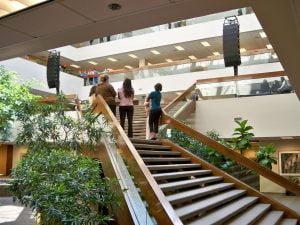 We have been doing business in Houston since 1995; providing top quality service to our customers. Most of our business is word of mouth and we believe business relationships should last a lifetime. We take great pleasure in supplying honest, hard working personnel who are among the best in our industry. Fully trained, competent people who are up to date and educated on the latest equipment on the market. Complete customer satisfaction is our number one goal!
We are dedicated to serving our customer's needs, and our goal is 100% customer satisfaction. We strive to bring you the best quality service available. Let your event be our success!
Need professional services at reasonable prices? Give us a call. Our sales team is committed to providing fair prices to all our customers.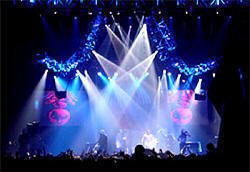 We pride ourselves in cleanliness and organization. Proper planning, knowledge, determination, and a good attitude are always keys to success.
Corporate Audio Visual Production Services for All Occasions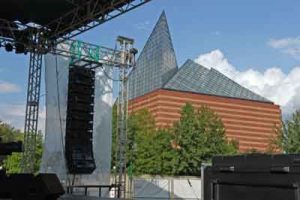 Request Your Free Estimate Today!

sales@powerfactorypro.com    (281) 630-6900