Backline Equipment
Backline Equipment Rentals Houston (281) 630-6900. Backline Equipment provided at competitive prices. We carry most major brands like DW, Tama, Pearl, Ludwig, Yamaha, Ampeg, Gallien Krueger, Eden, Aguilar, Fender, Mesa Boogie, Marshall, Vox, Orange, Roland, etc…
Backline Production Services
 Power Factory Productions is a full-Service Backline Provider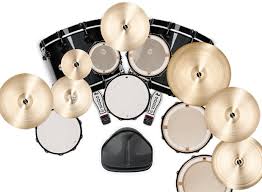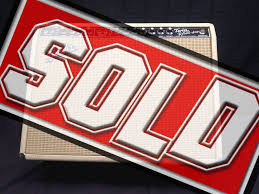 Cymbal Packages at Competitive Prices
You and your band have got a budget and most music stores don't seem to understand that. They can charge outrageous prices for one amplifier and no one wants to look at the price tag of a keyboard. However, you also want to choose a brand that you trust. We also carry the top brands to ensure that you are able to find the equipment you need to give you the sound you want. There's a reason why the popular brands are best sellers. We have an amazing selection of backline products and services all from the best brands. We can point you in the direction of our favorite brands and help you find quality equipment that fits both your band and your budget.
There's nothing worse than getting ready for a show just to find out minutes before it starts that something broke. Or finding something within your price range then finding out that it doesn't have the rich sound you are looking for. These are problems you could have if you choose to settle for off-brand equipment.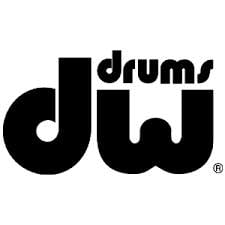 With instruments you get what you pay for, however most stores send their prices skyrocketing. especially if you choose to buy rather than rent. You need backline brands you can trust at prices you can afford and we got you covered. Come to us for all your backline needs and we can make sure you are on the stage ready to go.
Our services will have you ready to perform in no time. Come check them out.
Full Backline Services:
Guitar Amplifiers & Cabs   

Bass Amps & Cabinets       

Keyboards

Keyboard Amps

Complete Drum kits

Stands
Finding the right backline equipment can be a challenge. Finding the right support team can be difficult as well.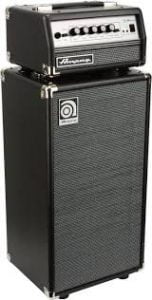 When you have a professional production company that has the resources to provide the right rental backline equipment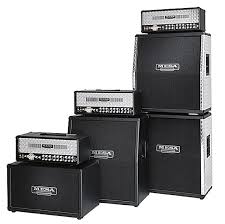 in Houston and the surrounding areas, when you need it and where you need it, this is a real asset. You want to make sure you have the support needed to make the musicians happy, the audience happy, and even the promoter happy as well. At Power Factory Productions Unlimited, we pride ourselves on providing fast, friendly, professional service at affordable prices. Our reward is one more great, successful show that leaves everyone wanting more!

Yamaha, Roland, Korg, Nord Keyboards and many more!
Backline Equipment Rentals Houston
 Full Line of Backline Equipment Yamaha, DW, Mapex Drum Kits
We Carry Most Name Brands, If we Don't have it We'll get it!
What is required to make great music? Well written songs performed by accomplished musicians. But let's face it, musicians play better when they can get the sound they are looking for. To do this the right equipment is needed. That's why Power Factory Productions works so hard to get you the right backline equipment rentals for Houston area performances. Being able to provide an artist with the proper tools needed to get the sound he is looking for is an essential part of making great music. We always make sure we can provide musicians in Houston with great amplifiers and speaker cabinets.

4344 Gessner Rd. Houston, TX 77041
info@powerfactorypro.com