Power Factory Productions

– Services
Audio Visual Production

Audio Visual Equipment Rentals

Sound Production

Lighting Production

Video Production

Backline Equipment Rentals

LED Video Wall Rentals

Stage Rentals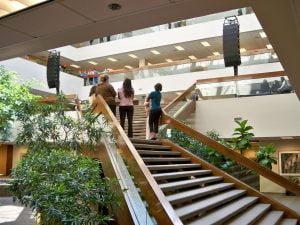 Corporate Audio Visual Production at your location
Let us bring quality production services to you, including our Houston video production service and projector rentals. Make your office a premier meeting spot for your professional meeting & functions!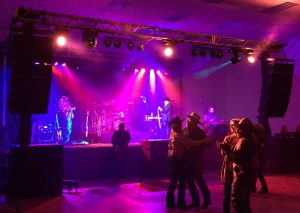 Why not create a real Concert Atmosphere for your next event?
Need concert production big or small in Houston? Stage Rentals? Call our sales team today!
Get a Free Quote today!