Sound Production
Houston sound production services and equipment from Power Factory Productions
Sound Production Services
Power Factory Productions specializes in providing the Houston area with high-quality sound production services for concerts, exhibitions, and other live events. No Houston sound design job is too big or too small for us. Our sound production services includes:
Delivery and Pick Up—It's game day for your big event. The last thing you need to worry about is figuring out who is going to pick up and return your sound production equipment to Houston. Let Power Factory Productions handle getting your sound production gear to you—and picking it up after the event is over!
Set-Up—If you need assistance with making sure all of the sound production equipment is set up properly, then we are more than happy to provide it. We'll make the set-up process less confusing and less time-consuming. Our Houston sound production engineers also assist with equipment tear down as well.
Houston Sound Production and Management—Power Factory Productions can help make sure your event goes on smoothly without hitches in the audio. Ask about our sound production and management services! We will make sure the sound is rich, clear, and smooth at your event or concert!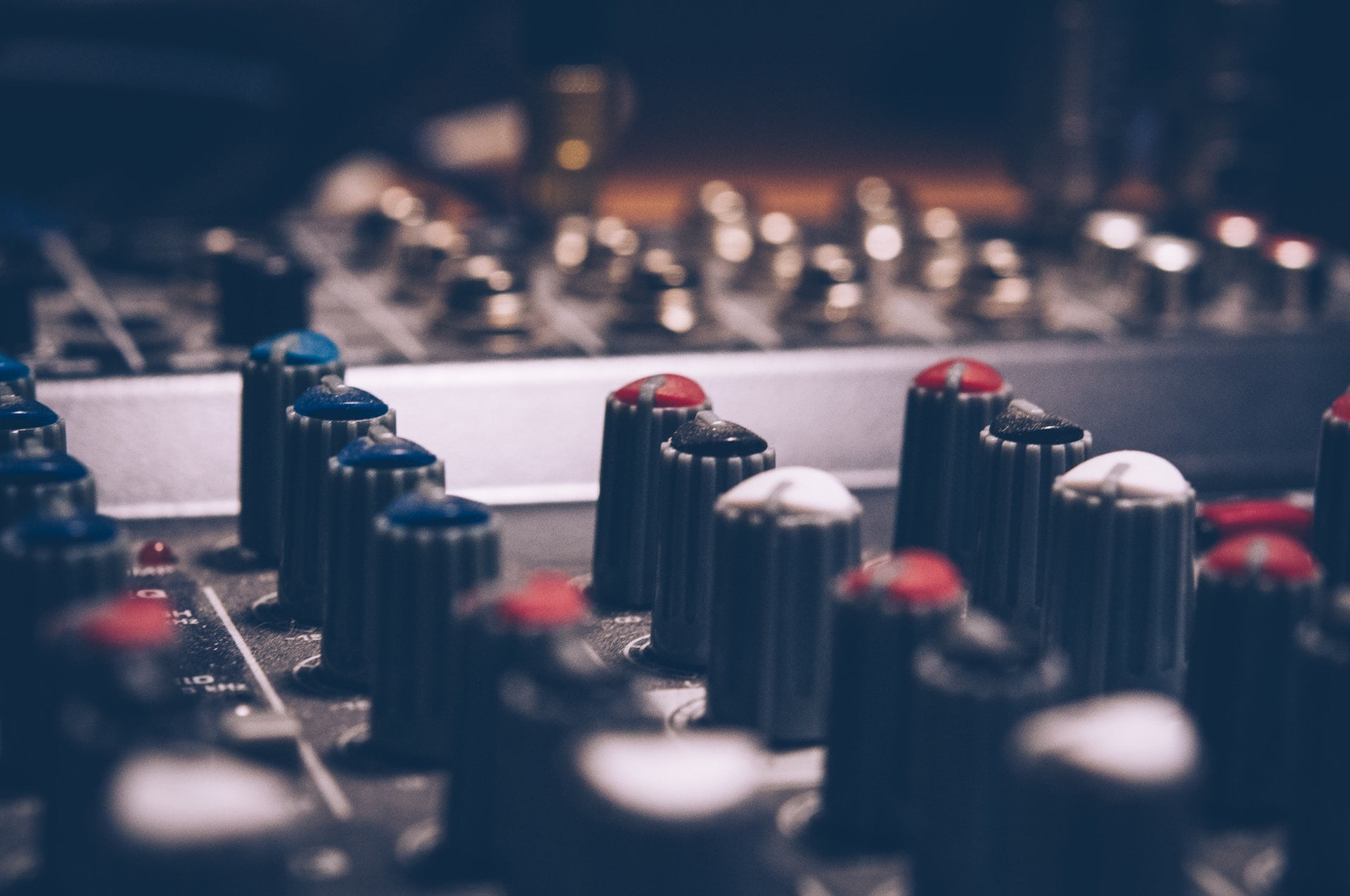 We offer Houston everything from PA on a stick to full concert audio production
Large Frame Digital Consoles
Medium Size Digital Desks
Large Frame Analog Consoles
16 Mix Monitor Systems
Fully Flown Line Array Systems
Ground Stacked Line Array Systems
8 Stack Conventional Speaker Systems
Small Portable PA Systems
Small Club Systems
Front Fills
Side Fills
Drum Fills
Delay Towers
Satellite Speakers
Power Distribution
Generators
Unsurpassed service at competitive prices
Whether you are interested in our sound production services or simply looking to rent equipment, we offer some of the most competitive rates for audio production in the Houston area. We focus on providing exceptional customer service to each of our clients.
Our Houston sound design team offers the latest in sound production equipment available. Some of the brands we carry include A-Line®, YAMAHA® and more!
Contact us for your sound production needs