Concert Sound Production is our specialty. We provide Audio Equipment for any occasion, no job is too big or too small.
 We offer everything from PA On A Stick to Full Concert Production: 
Medium Size Digital Desks


Large Frame Analog Consoles

16 Mix Monitor Systems

Fully Flown Line Array Systems

Ground Stacked Line Array Systems                       

8 Stack Conventional Speaker Systems                                        

Small Portable PA Systems

Small Club Systems


Front Fills

Side Fills                                                                                  Top Quality Audio Engineering!


Delay Towers

Satellite Speakers

Power Distribution

Generators
Concert Sound Production for Stadiums and Arenas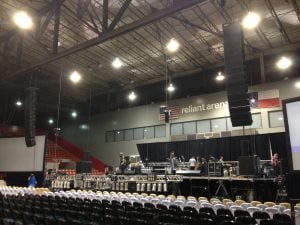 __________________________________
Concert Side Fill Arrays & Drum Fills
       We provide high quality stage gear like concert bi-amped monitor wedges, front fill cabinets,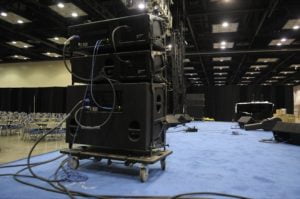 side fills, drum fills, as well as a wide variety of monitor consoles.
 ______________________
When power really counts be sure to use only the best!!!
Press Tab to Request a Free Estimate:

info@powerfactoryproductions.com
(281) 630-6900