Backline Equipment
Backline Equipment Rentals Houston (281) 630-6900. Backline Equipment provided at competitive prices. We carry most major brands like DW, Tama, Pearl, Ludwig, Yamaha, Ampeg, Gallien Krueger, Eden, Aguilar, Fender, Mesa Boogie, Marshall, Vox, Orange, Roland, etc…
Backline Production Services
Power Factory Productions is a full Service Backline Provider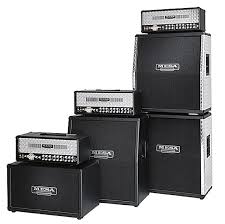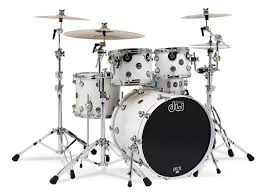 Finding the right backline equipment can be a challenge. Finding the right support team can be difficult as well. When you have a professional production company that has the resources to provide the right rental backline equipment in Houston and the surrounding areas, when you need it and where you need it, this is a real asset. You want to make sure you have the support needed to make the musicians happy, the audience happy, and even the promoter happy as well. At Power Factory Productions Unlimited, we pride ourselves at providing fast, friendly, professional service at affordable prices. Our reward is one more great, successful show that leaves everyone wanting more!

Yamaha, Roland, Korg, Nord Keyboards and many more!
Backline Equipment Rentals Houston
Full Line of Backline Equipment Yamaha, DW, Mapex Drum Kits
We Carry Most Name Brands, If we Don't have it We'll get it!
What is required to make great music? Well written songs performed by accomplished musicians. But let's face it, musicians play better when they can get the sound they are looking for. To do this the right equipment is needed. That's why Power Factory Productions works so hard to get you the right backline equipment rentals for Houston area performances. Being able to provide an artist with the proper tools needed to get the sound he is looking for is an essential part of making great music. We always make sure we can provide musicians in Houston with great amplifiers and speaker cabinets.

4344 Gessner Rd. Houston, TX 77041
info@powerfactoryproductions.com
(281) 630-6900