Audio / Visual Production
Make your event come alive with audio/visual production services provided by Power Factory Pro, Houston's leader in AV solutions.
Full-service audio/visual production
You are making a significant investment into your event. At your event, it is important that you turn to a company that offers the AV services that you need. From production to rentals, Power Factory Productions can help make your event an incredible experience.
Power Factory Productions offers an array of audio/video production services.
Portable Meeting Room Speakers
Breakout Rooms
Ballroom & Convention Ctrs
Flown Speaker Systems
Podiums/Lecterns
Lavalier Microphones
Top Quality Wireless Microphones
Phone Line Hookups
Complete Audio Interfacing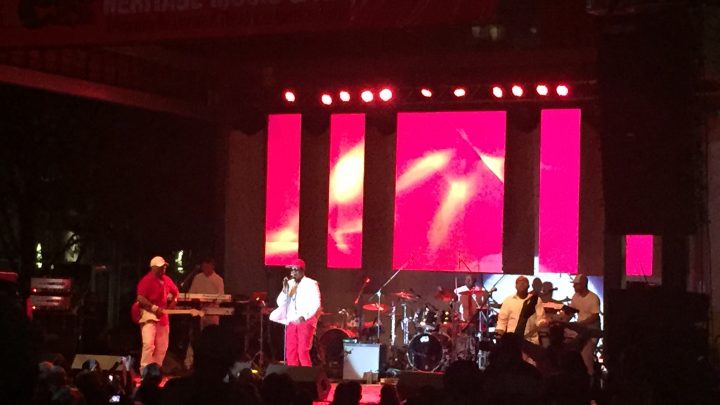 Cutting Edge Technology

Power Factory Productions uses the latest in audio/visual technology. That means your event will have the richest sound and the most breathtaking visuals for maximum impact.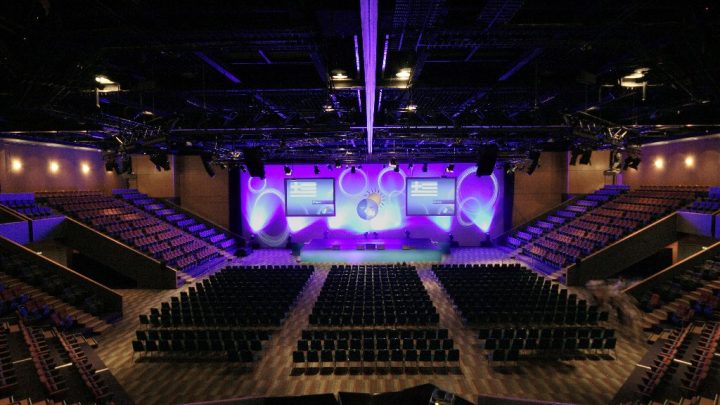 Detailed Planning

We don't believe in just throwing together set up. The Power Factory Production team takes the time to learn about your event, the venue, the experience you want to provide, and the impact you want to make.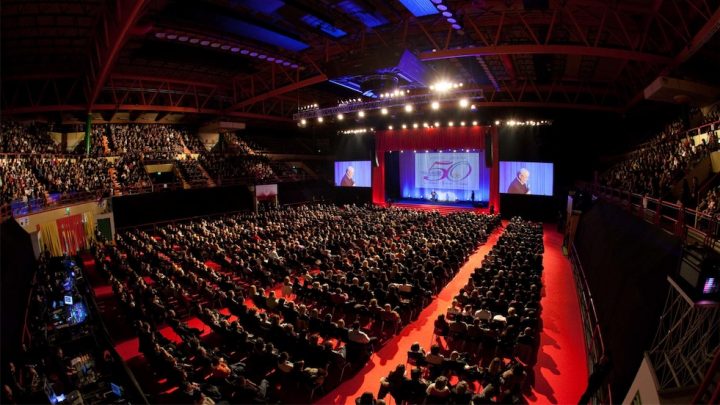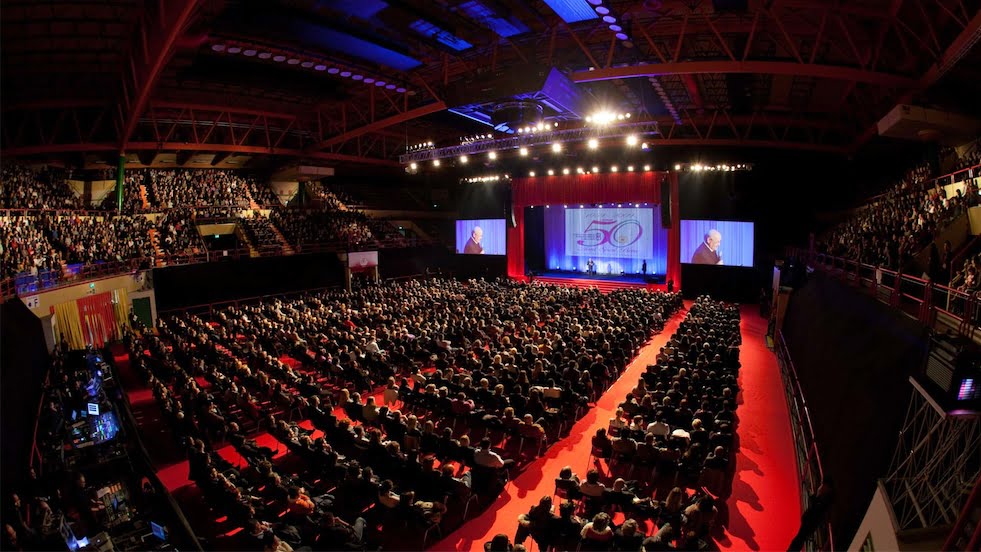 For Any Occasion or Event

Whether it is a presentation that you are making in front of hundreds; a major new product reveal; or a seminar that you're holding in a hotel ballroom, we offer the equipment, the experience, and service you need.